~/raysong/workspace/me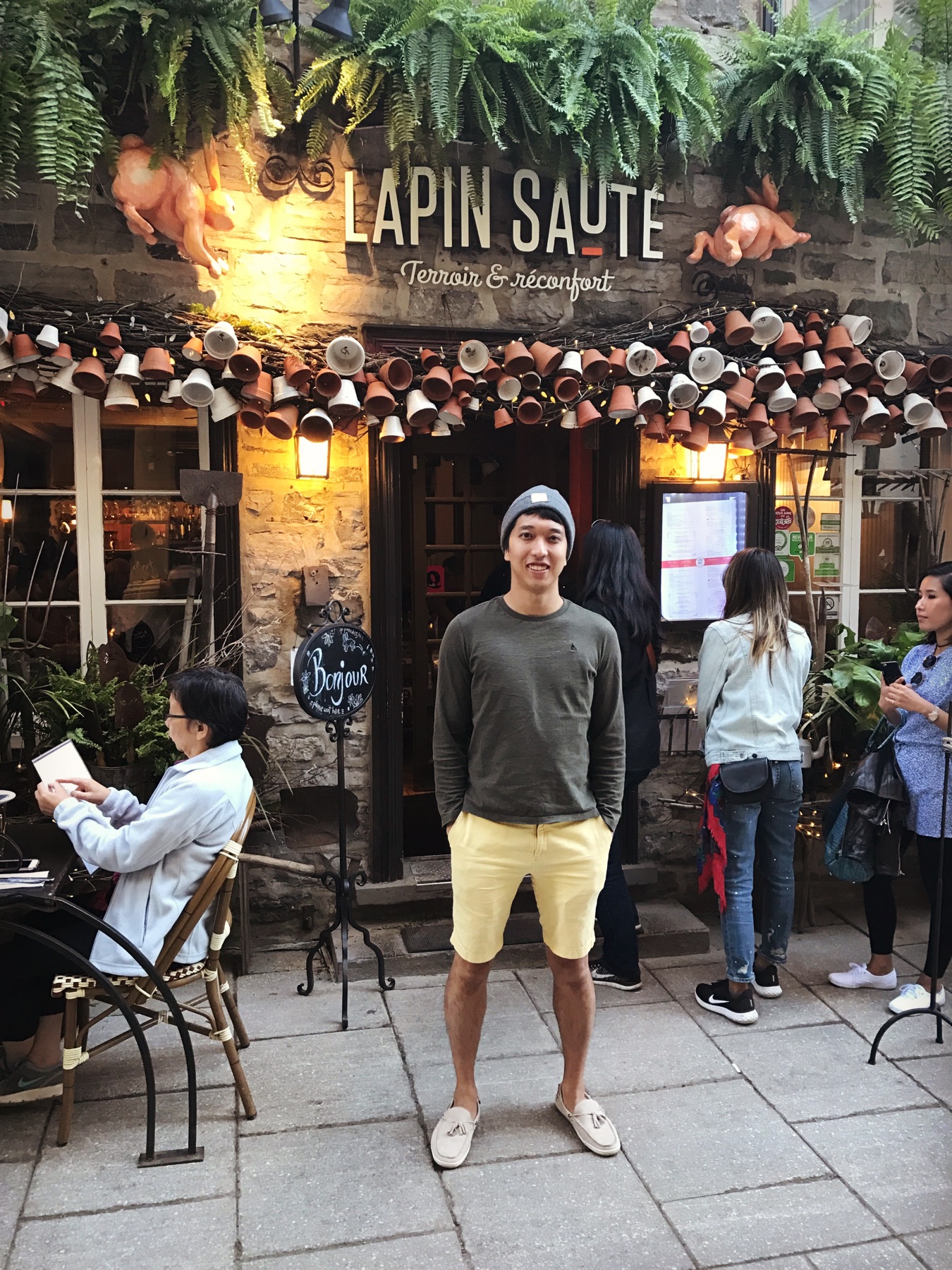 Hi! My name's Young Re, but a lot of people just call me Ray - at least partially because far too often I've had to tell them that my name's not Young Song. A proud graduate of Duke University (go Blue Devils!) with a degree in Computer Science and Economics, I am currently a software engineer living in Brooklyn, NY.
At heart, I'm just a confused man-child hoping to make sense of a world that makes no sense. I have been fortunate enough to be on the receiving end of more luck than I will ever deserve, and I can only hope that I will be able to reciprocate the magnanimity that my family, friends, and random run-ins have presented me with.
When I'm not tinkering away, I enjoy skiing, running, camping in national parks, ardently following all Duke sports, baking some mean cakes/cookies, and scouring whatever neighborhood I happen to be in for the best beer/wine in town.
And yes, everything on this webpage has been created by yours truly from scratch with bare-bone HTML/CSS - you can peek into the spaghetti here. In fact, this whole thing was borne out of my very first Khan Academy exercise, as I hastily attempted to learn JavaScript a week before the beginning of my summer internship!