~/raysong/workspace/me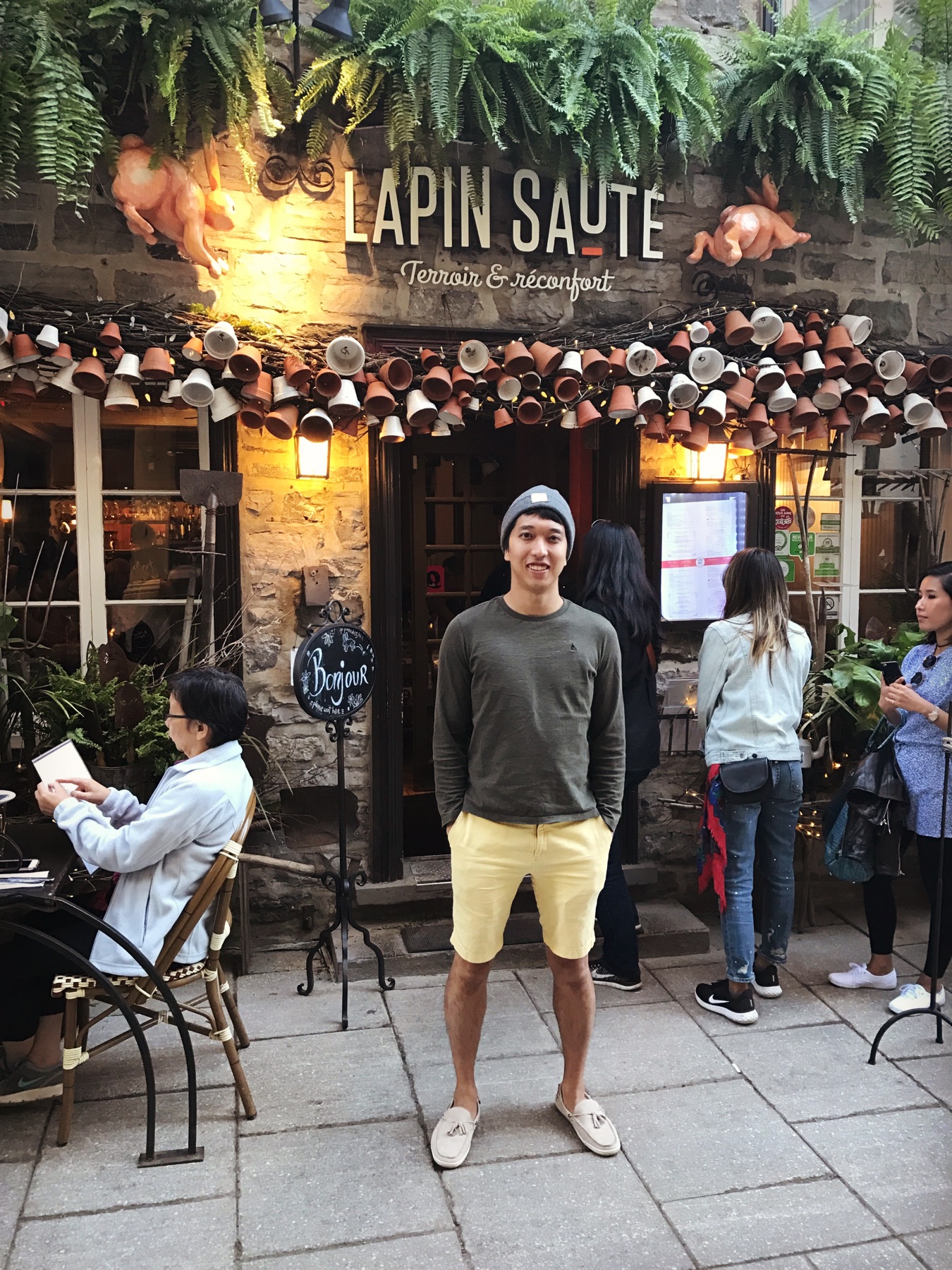 Hi! My name's Young Re, but a lot of people just call me Ray - at least partially because far too often I've had to tell them that my name's not Young Song. A proud graduate of Duke University (go Blue Devils!) with a degree in Computer Science and Economics, I am currently a software engineer living in Brooklyn, NY.
At heart, I'm just a 20-something-year-old who is hoping to make sense of things that inherently make absolutely no sense, such as this world, our lives, and the small things that make us smile and cry. I have been fortunate enough to be on the receiving end of more luck than I will ever deserve, and I can only hope that I will be able to reciprocate the magnanimity that my family, friends, and random run-ins have presented me with.
When I'm not making something awesome, I enjoy cycling/working out, playing pickup basketball, hiking trails in national parks all over the world, learning hot yoga, ardently following the NBA, baking some mean cakes/cookies, and scouring whatever neighborhood I happen to be in for the best beer/wine in town.
And yes, everything on this webpage has been created by yours truly, down to the bare-bone HTML/CSS, which you can peek here.
If you want to discuss more about my opinions on software development, my experience in the Korean Army, college education, inter-Korea relations, the next NBA championship team, and everything in between, please don't hesitate to shoot me an email at yrsong15 "at" gmail.com!